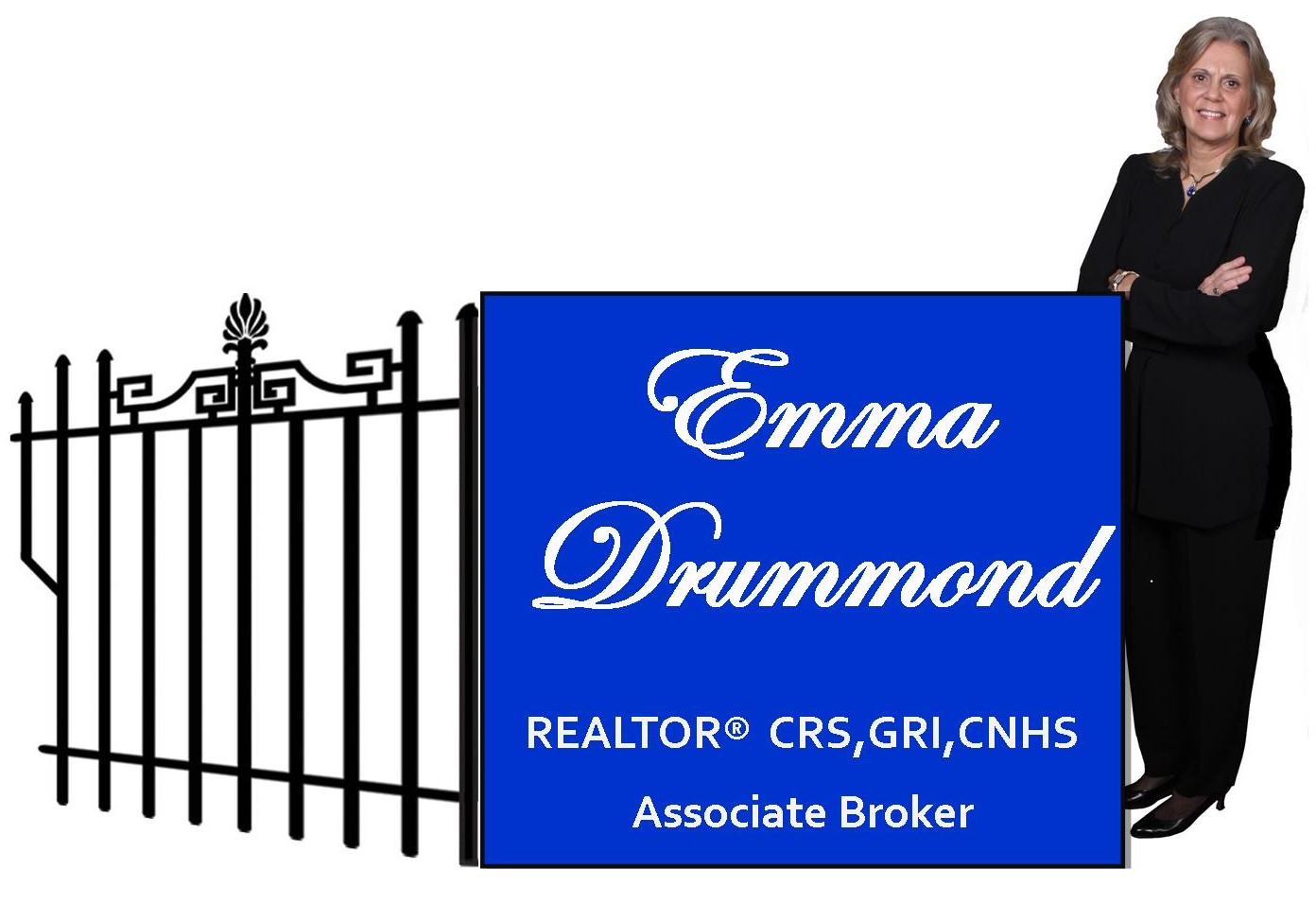 Hi! Thank you for joining me on DrumUpRealEstate.com. If you are buying or selling a home and want an agent who cares about providing professional service, then read on!

Buying and selling a home is an "adventure" and my goal is to make the journey a pleasant and exciting one. I want to explore with you, listen to you and help you reach your goals--whether it is to sell your house for the best price or find the perfect home for your family.

Experience Counts!

When my family built our energy efficient home 25 years ago, I served as the general contractor. I am knowledgeable about the construction process and also have hands-on experience with finish carpentry. I know what questions to ask and what to look for in a quality-built home.

I have thirty-six years of business experience, sixteen of those as a real estate agent and twenty as the owner of an independent bookstore in downtown Staunton. The beautiful Shenandoah Valley has always been my home. I earned a degree in social work from Madison College and a master's degree in counseling from JMU. I am a trained mediator, a wife and a mother. I enjoy landscaping, organic gardening, reading, antiques, decorating and organizing. Let me put my talents to work for you!
Are you relocating to the Staunton/Waynesboro/Augusta County Area?

Check out the links on my site to learn about our schools, our history, cultural events, and much more. You'll see why so many people are proud to call the Valley their home. Call or e-mail me today with any questions.

Are you a first-time home-buyer or ready to move-up or down-size ?

I'll be glad to send you a buyer's packet which provide information to assist you as you begin the process. You'll find helpful information on my role as a buyer's representative, on mortgages and financing your purchase, on home inspections, closing costs and numerous other services offered by Long and Foster Real Estate.

Are you ready to sell your home?

I will join forces with Long & Foster to provide you with our premiere listing services to help you market your home and sell it for the highest market price possible. No need to guess--let us help you make informed decisions. Long and Foster is the top real estate company in our market area. Just give me a call or e-mail so we can get started.
I want to be your REALTOR!

I am ready to help you begin the "adventure" of buying or selling a home. Please call me at 540-466-1416 or e-mail - askdrumup@gmail.com. Let's hit the road!